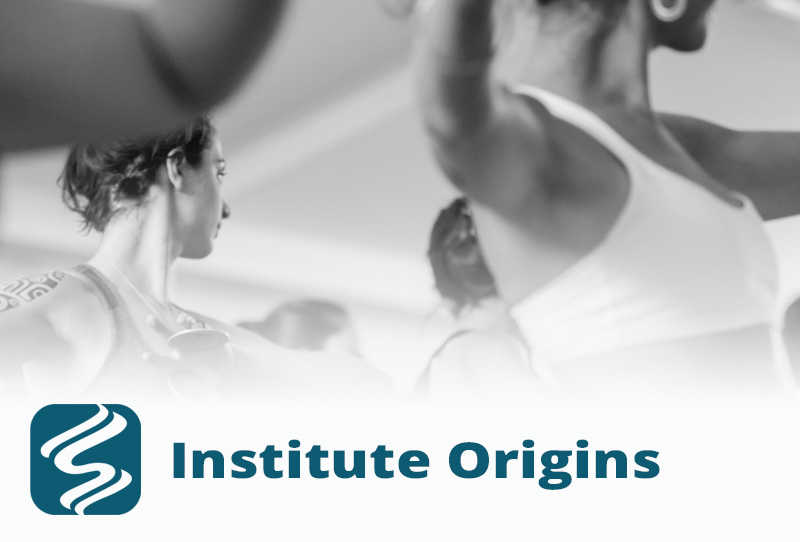 How the Suhaila Salimpour Institute of Online Education Began.
Vonda Totten, Suhaila's curriculum collaborator, studied long-distance with Suhaila starting in 1998. She would travel to workshops to get whatever information she could to then study and prepare for the next workshop with the hope to be approved for certification testing. While doable, she longed for a more academic approach with semesters and regular feedback. But even if Suhaila began teaching a semester course, Vonda lived in another state and wouldn't be able to attend. And technology did not exist that made online instruction and learning affordable.
After moving to California in early 2007, Vonda began collaborating with Suhaila on her curriculum, helping to further define the program. But all the while, she continued to develop her vision for a more academic structure while keeping an eye on technology. And slowly but surely, technology evolved that would make the structure more accessible.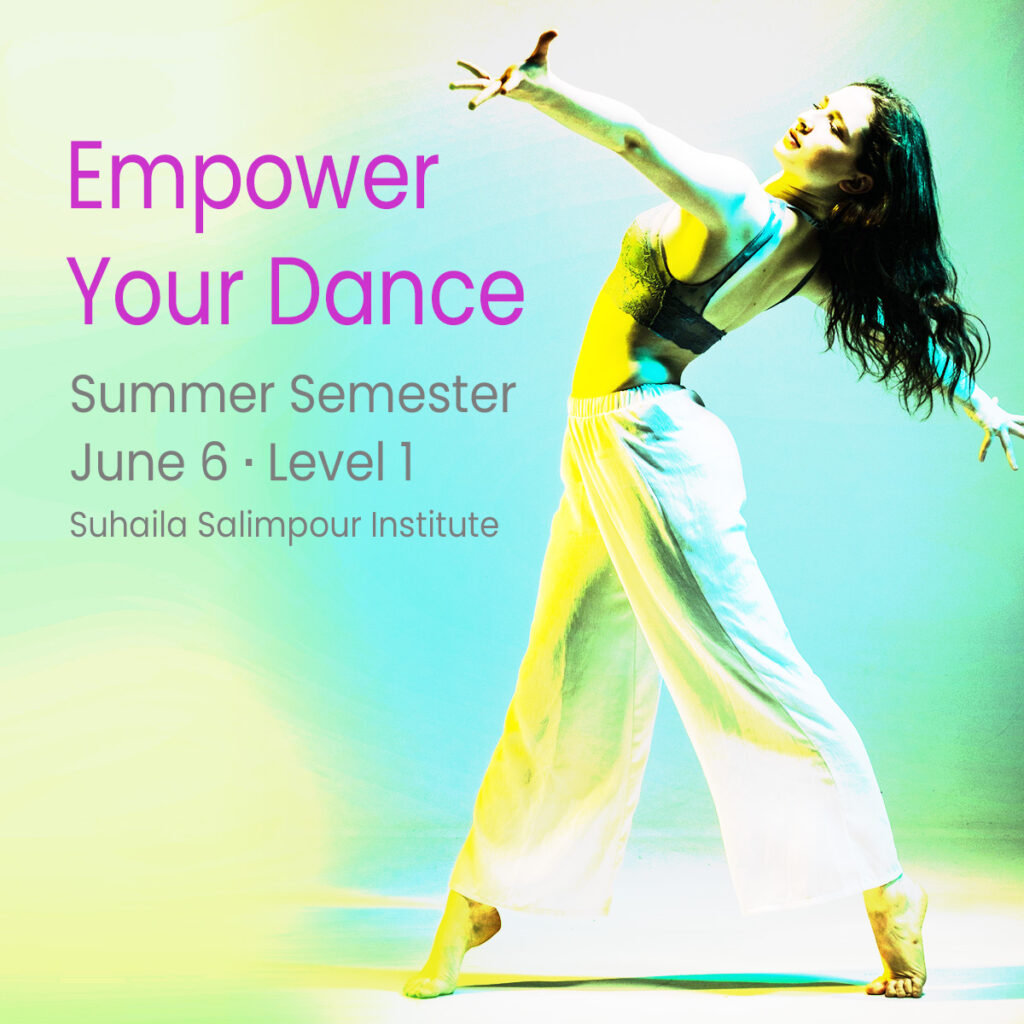 Then 2020 arrived. By March 2020, the Covid-19 pandemic shut down nearly all travel worldwide, and Suhaila's upcoming certification workshops were postponed or canceled. This gave Vonda the opportunity to create the Suhaila Salimpour Institute of Online Education as a replacement for certification workshops. Requirements and learning objectives were clearly outlined; assignments and evaluation methodologies were designed and vetted to give students regular feedback. Grading was changed to competency-based rather than a 100-point system. Semester-length courses were created to replace the weeklong workshops with a focus on testing courses to help students with their final preparations for certification exams. With 12-week courses, the School can ensure that students get access to all the needed content with regular feedback and guidance from instructors. In Fall 2020, the Institute officially launched its first semester with over 100 enrolled students.
The Institute allows students to train, study, and test long-distance from all over the world. Nothing quite replaces the experience of being in an actual classroom face-to-face with the instructor and other students. But the Institute offers something unique: students receive weekly evaluations with specific and personalized guidance for achieving their goals.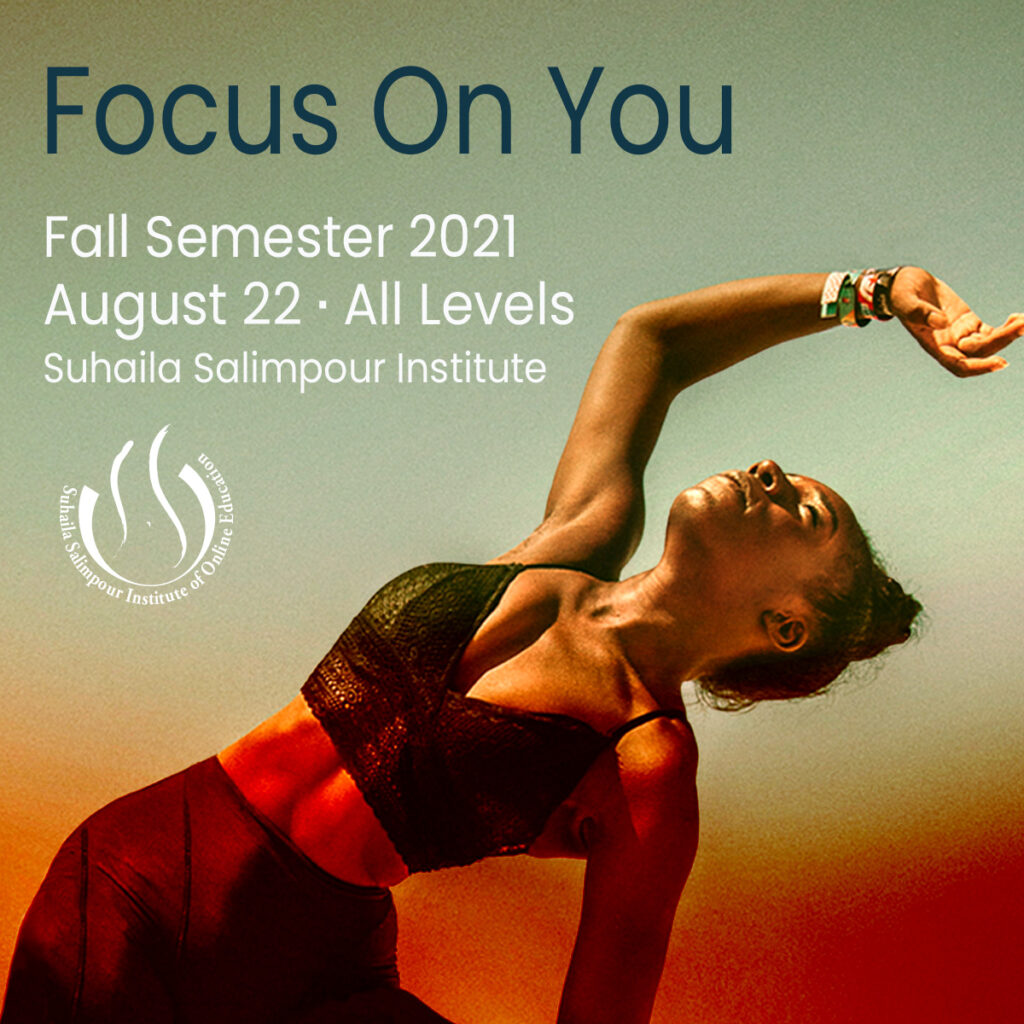 Learn more about the Institute here or see the links under Learn More on the page