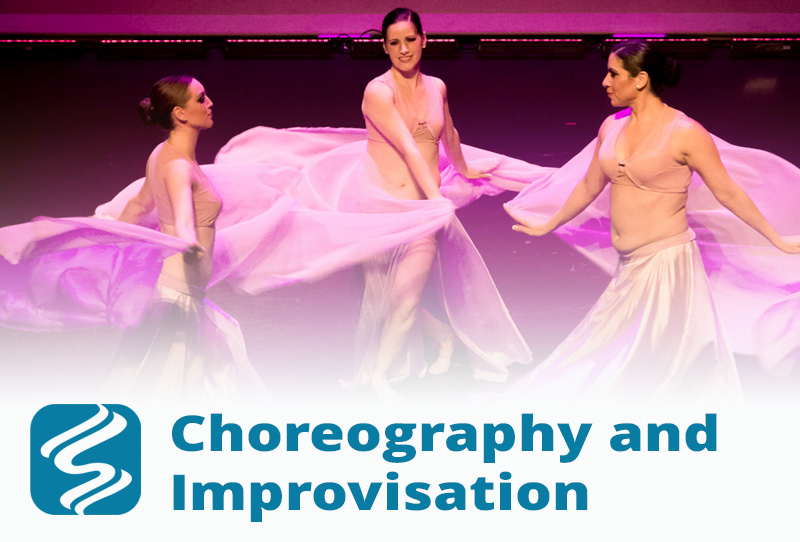 The Connection
Jamila Salimpour often said: "Choreography should look improvised, and improvisation should look choreographed." Suhaila Salimpour grew up with this mantra and expanded the concept even further. One's choreographed performance should be so well learned with a personal expression that it feels spontaneous and "in the moment", with a strong connection not only to the music but to the musicians and audience. One's improvised performance should not only have a strong personal connection and feeling of being "in the moment", but should also demonstrate an understanding and mastery of elements including technique, musical structure, and cultural context and nuance.
Choreography as a Template
In the Salimpour School, choreography is a powerful tool for learning and performance. Suhaila uses her extensive experience to create choreographies that teach students not only how to interpret the music but to represent the music with an appropriate cultural understanding of phrasing, gesture, breath, and other nuances. Thus, choreographies can be templates for applying these important elements correctly when improvising. Students also learn to bring their own personal expression while maintaining cultural responsibility and respect for the culture and dance from which this dance derives.
The Salimpour School offers a vast catalog of classic and modern choreography for various venue types. Instruction is available through the Salimpour School Online classes, and most choreographies are available in the PPV section.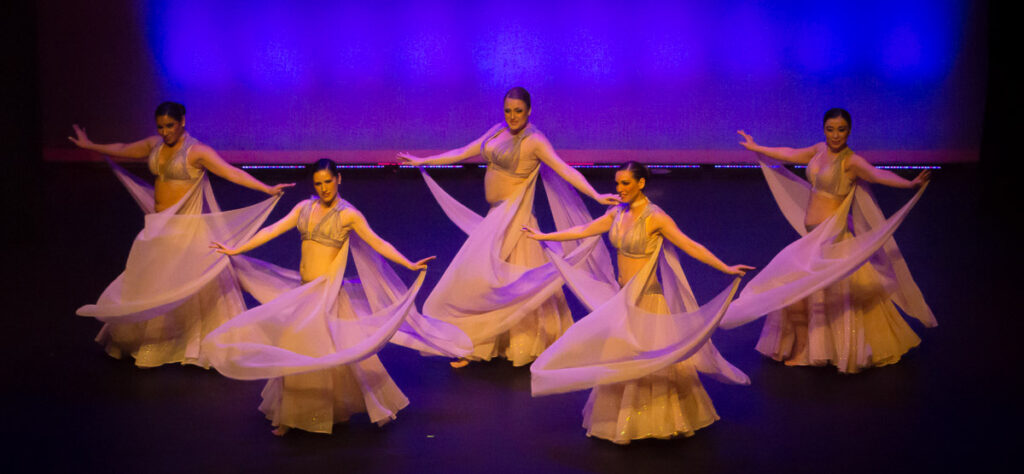 Choreography and Certification
As part of the certification program, students learn several choreographies that are required for levels 200, 300, and 400. In the 400 level, students produce recitals featuring their choreographed performances. Students learn choreography in two phases:
Technical details. Students learn the specific technique, sequencing, staging, and transitions.
Crafting. Students learn the nuances of performance including bringing their own personal expression, cultural representation, breath work, and more.
Improvisation and Certification
Throughout the 200-400 technique levels of the Institute, students are given improvisation tools and assignments for personalized feedback and evaluation as part of the Salimpour certification program. Students are able to apply what they are learning from choreography exercises and assignments to their personal work; this application ranges from technique, sequencing, and transitions to personal expression, cultural nuance, and musical interpretation.
Suhaila's Choreographic Method
Suhaila has honed her choreographic method into a series of steps to guide students in understanding how full-length choreography is developed for performance. The process involves the combination of musical interpretation, cultural understanding, technique, and personal expression. This content is taught in Institute Courses.
For creating shorter choreographic phrases or class combinations, learn more about Suhaila's Phrase Development Method.