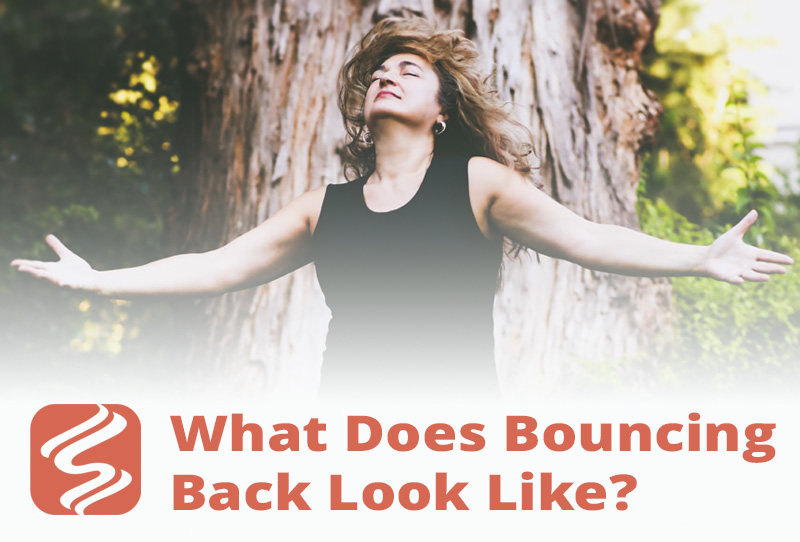 What a surreal moment in time we're in. And every day is so different… I'm sure it's the same for you, too.
Some days I feel rested like this time is just what my body needed to heal. For example, I travel so much for work that I'm constantly jet-lagged, and I worry what kind of long-term effect that will have on my wellbeing. Now, for once in decades, I don't have jet lag.
But now, I can sleep and wake up without an alarm. I take long walks every day and don't worry about what time I will arrive home. I'm reevaluating every corner of my life and it feels good. I would have never stopped the conveyer belt of my life and work. But I feel blessed that I'm being forced to slow down. I can't make excuses for not resting.
On other days, I can't sleep well, just tossing and turning all night. The big picture of it all is so heavy. I wonder, what does this time mean for humanity? What about for my family? For so many families. And, of course, I think about Isabella. Before all of this, she was studying music at the New School in New York City. Will my daughter live her youth in fear? How can I send her back to New York to go back to college? Then, as a small business owner, the financial anxiety is real. I wonder,. will I have enough resources to make sure my employees maintain their hours? When this is "over" will we be able to bounce back to "normal"?
But I can tell you this… I do not feel alone. I do not feel isolated. Unlike other challenging times in my life when I did feel like it was just me, I don't feel that way now.
We're feeling the need to show empathy and compassion to ourselves and those around us. We're discovering ways we can use our skills to serve people in need. We can live in the present and prepare for the future. We need to keep ourselves as happy and healthy as we can while transmitting hope to others. We will, we must, find ways to adapt to this time of massive change. We need to find moments in our lives to practice calmness, patience, and creativity.
We will persevere and stay resilient! We will make it through…. together.
The original blog was published in the Salimpour School blog on April 10, 2020.