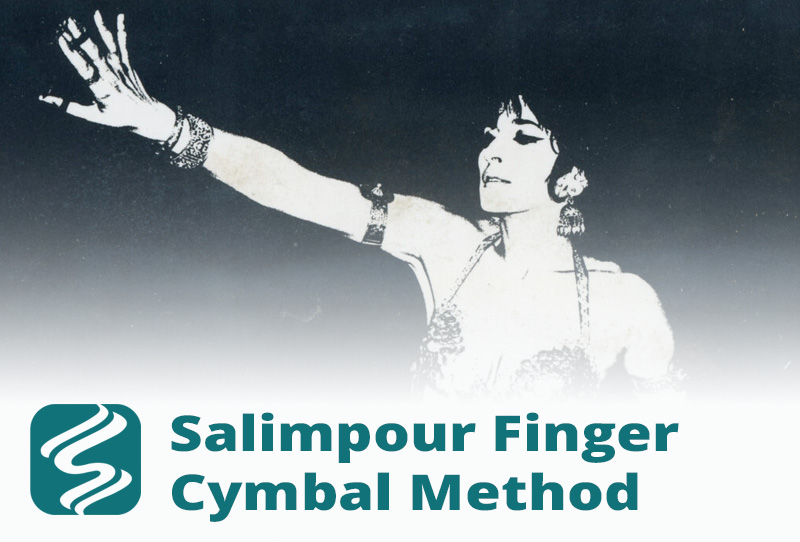 Jamila Salimpour created a finger cymbal method to easily break down and understand complex patterns to specifically accompany the wide variety of Middle Eastern musical rhythms and maqams. Her clear process and patterns quickly spread worldwide and are now the primary finger cymbal method used today.
In 1977, based on her years of teaching and reading, Jamila published An Illustrated Manual of Finger Cymbal Instruction: History, Evolution, and Related Instrument to coordinate with her Playing Finger Cymbals with Jamila album. In 2014, with Jamila's encouragement, Suhaila Salimpour recorded Cymbal Jams, audio training downloads, the School's most comprehensive finger cymbal resource. In Cymbal Jams, Suhaila breakdowns over 72 finger cymbal patterns including the 42 from Jamila's album. Patterns are broken down slowly and then up to tempo both right and left-hand dominant.
Primary Learning Tool
Recommended Supporting and Historical Resources
Finger Cymbal Research
Jamila was an avid researcher who searched through libraries, antique stores, and flea markets for every bit of information she could find about the history of belly dance. Here we provide images and excerpts that contributed to her research. Some of the images are mock-ups from her finger cymbal manual. Jamila's main reference list used in providing supporting material for her cymbal manual is below.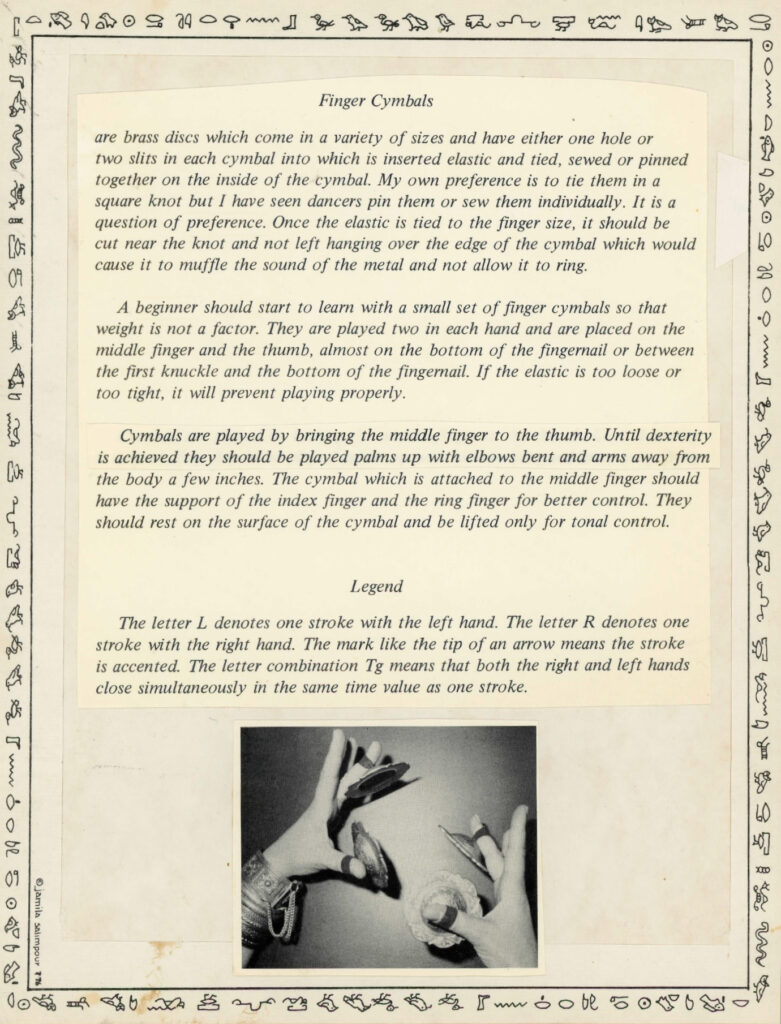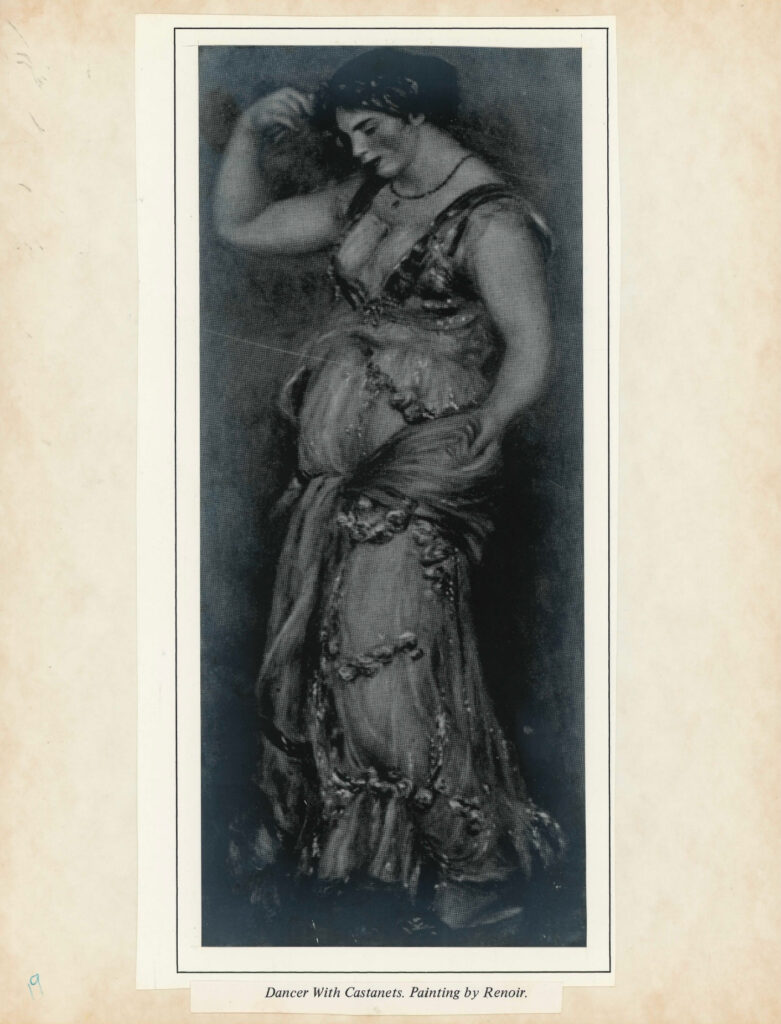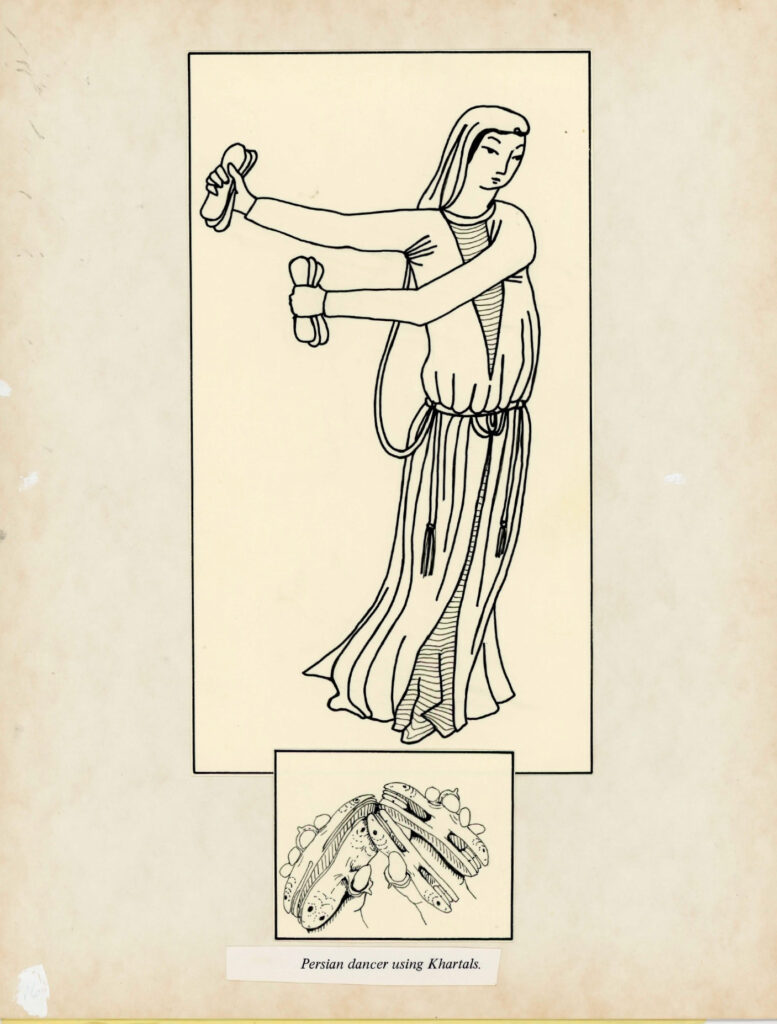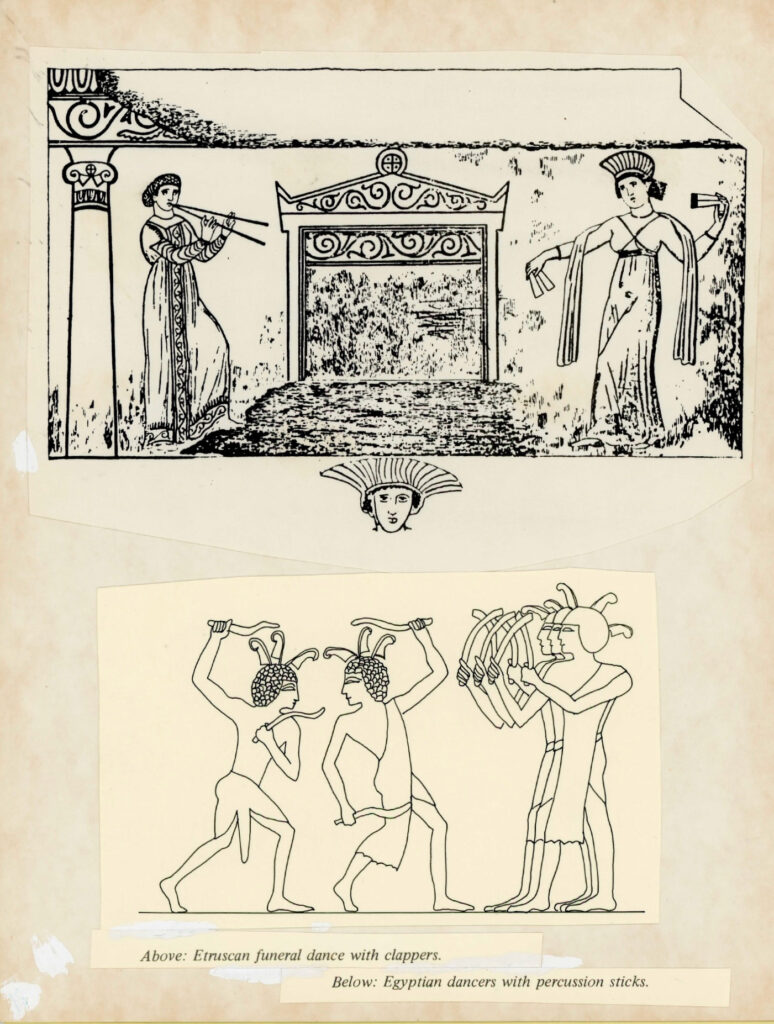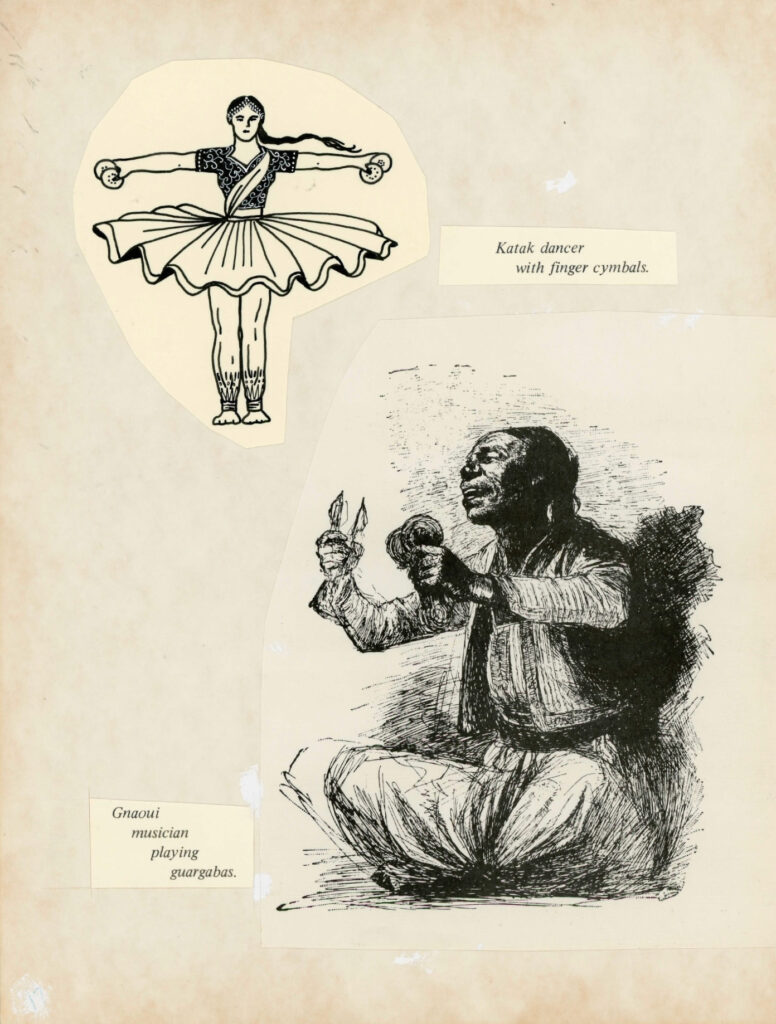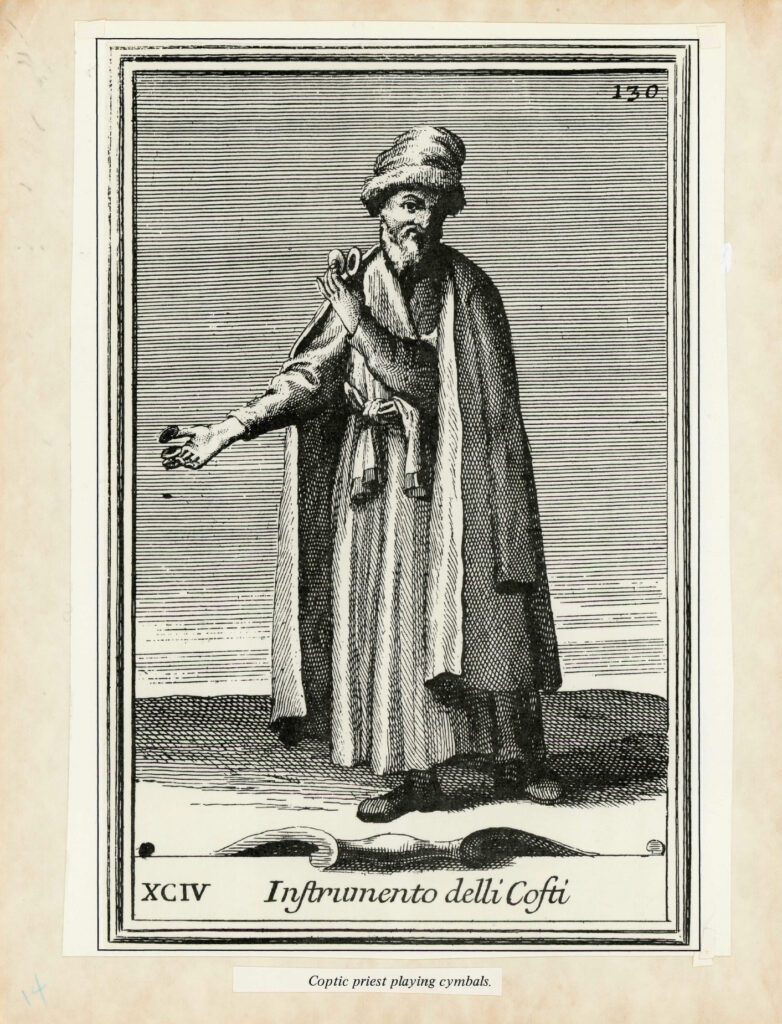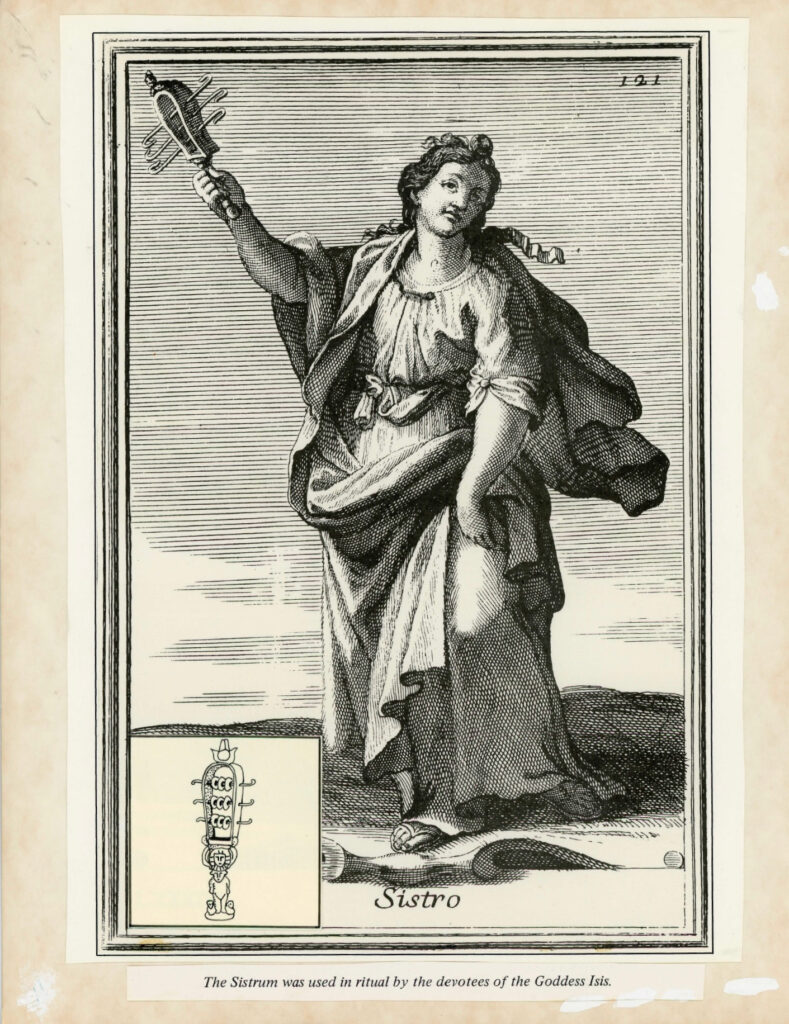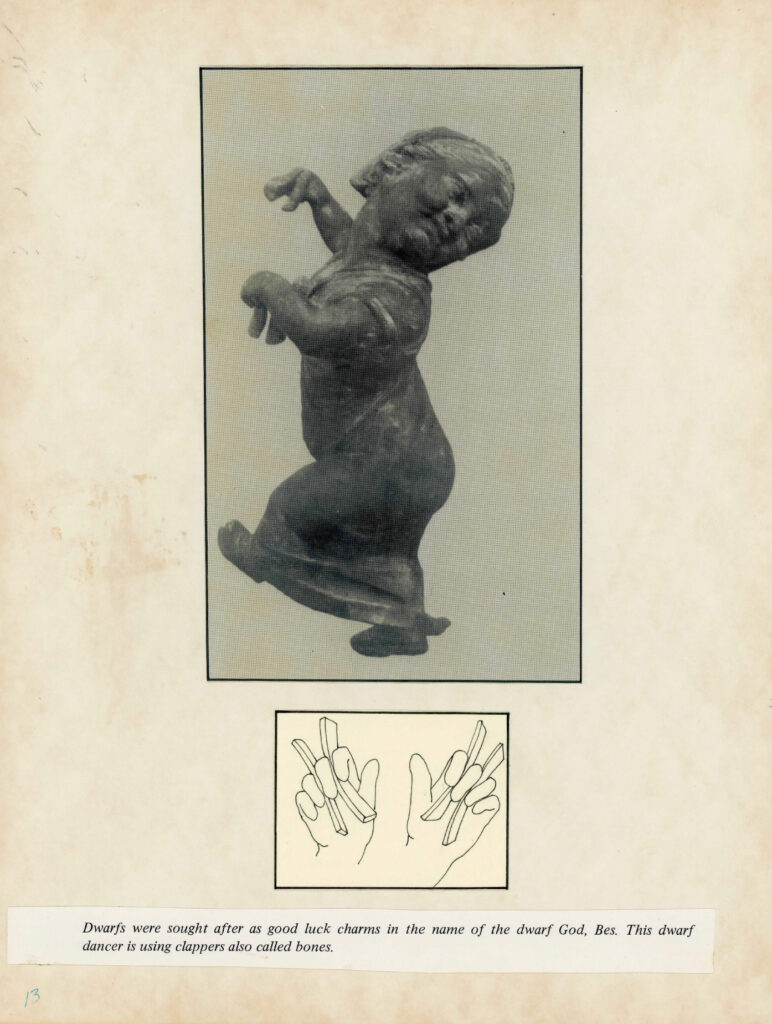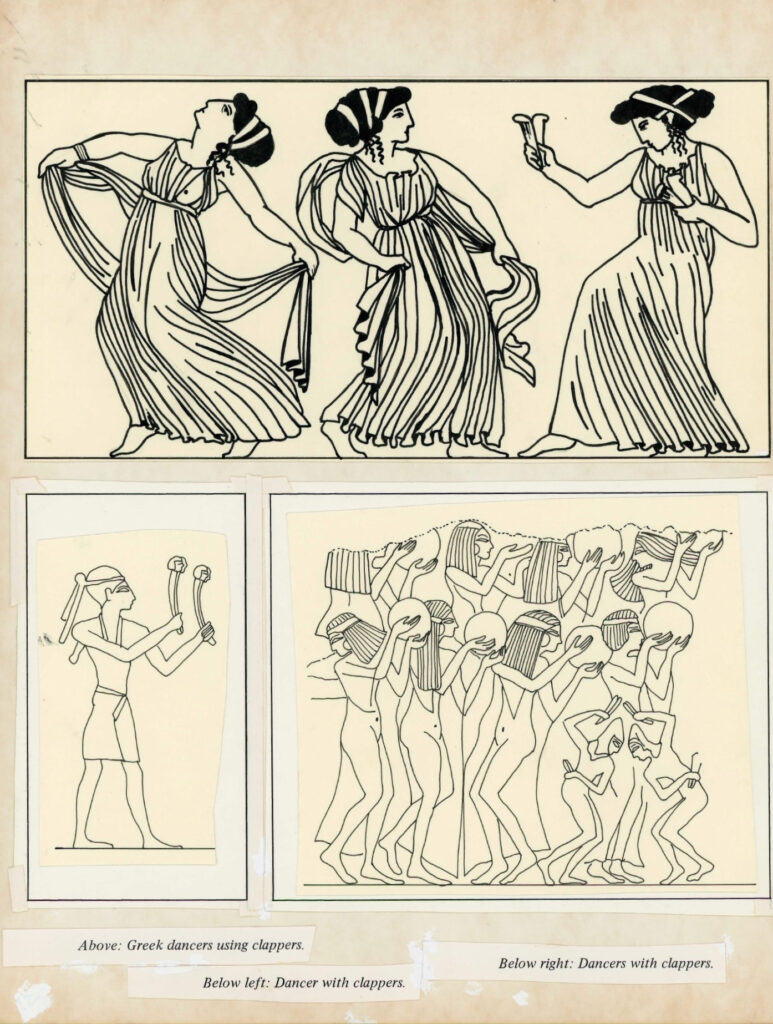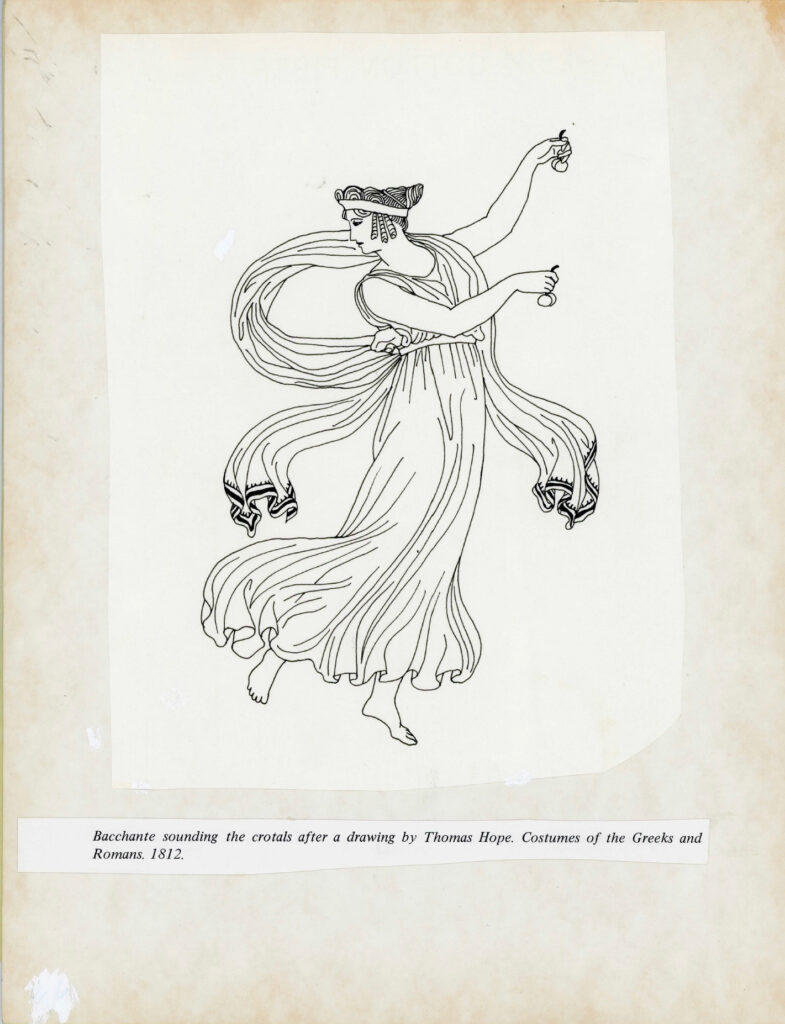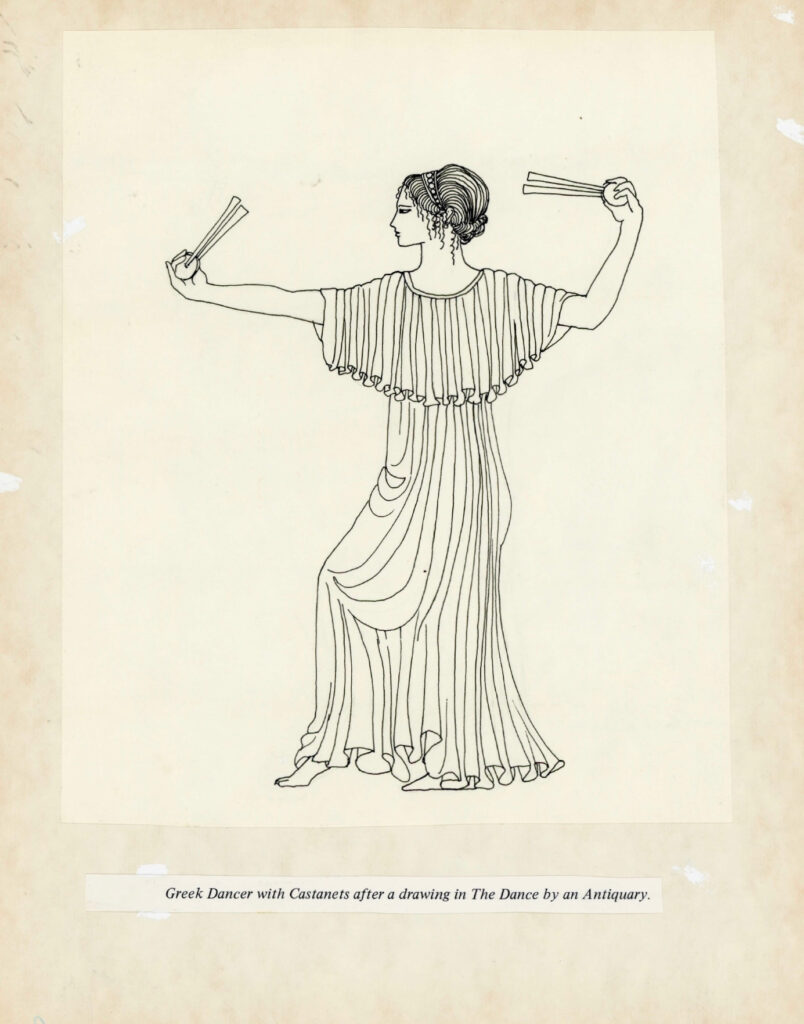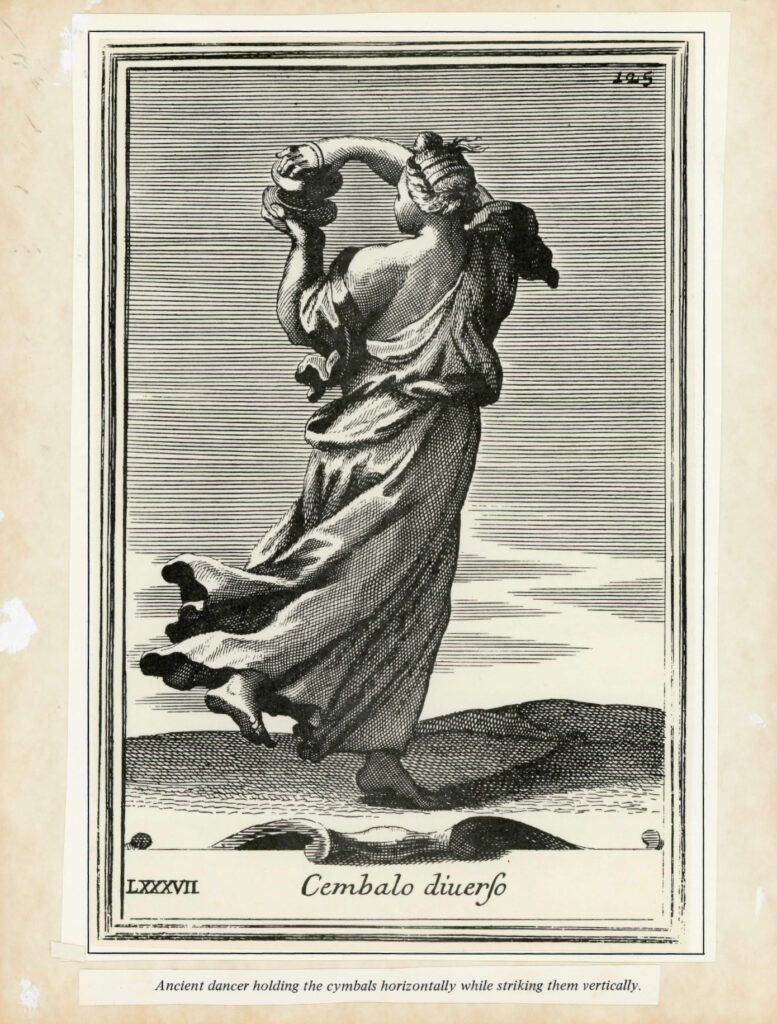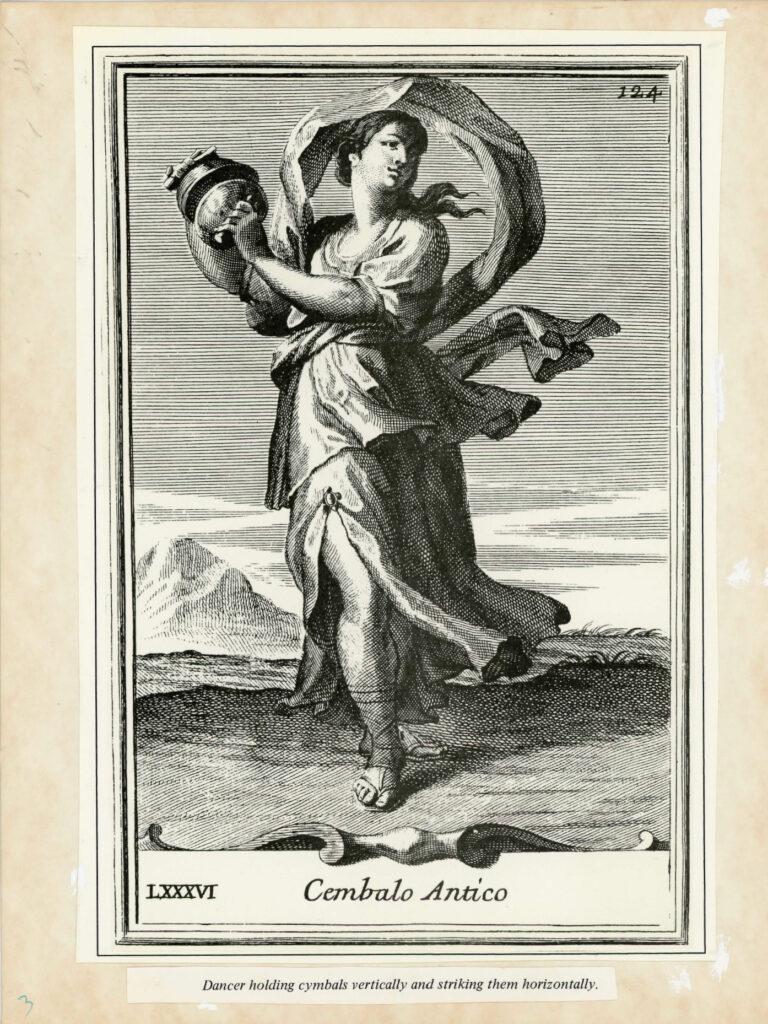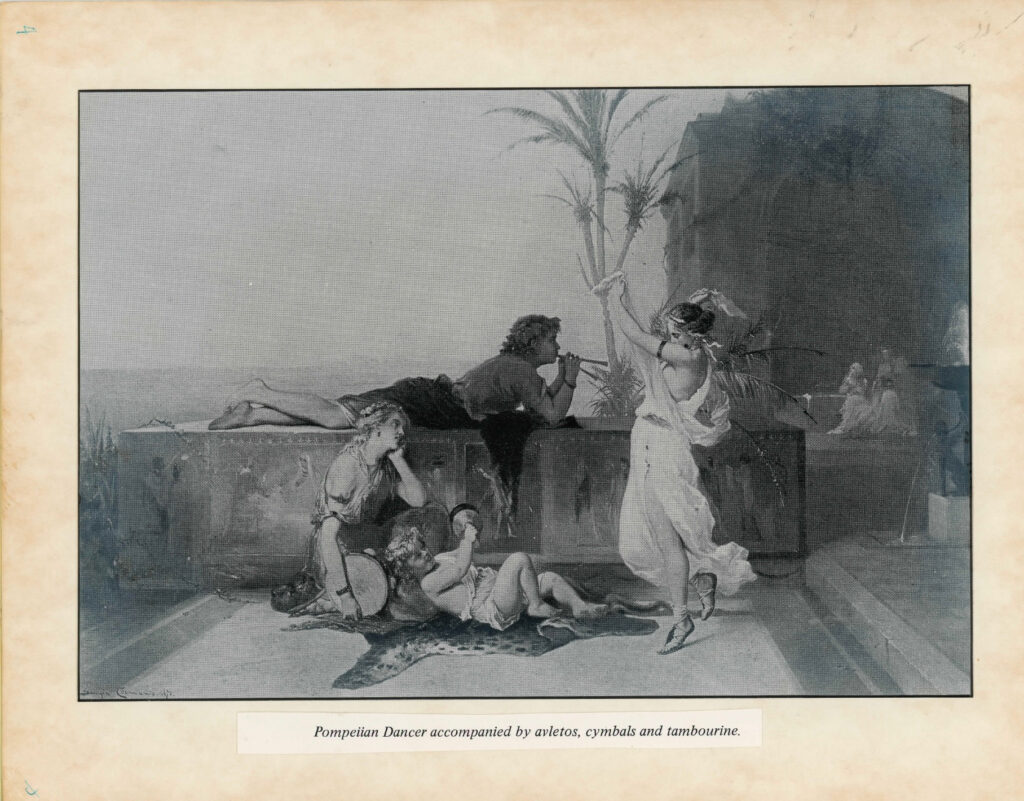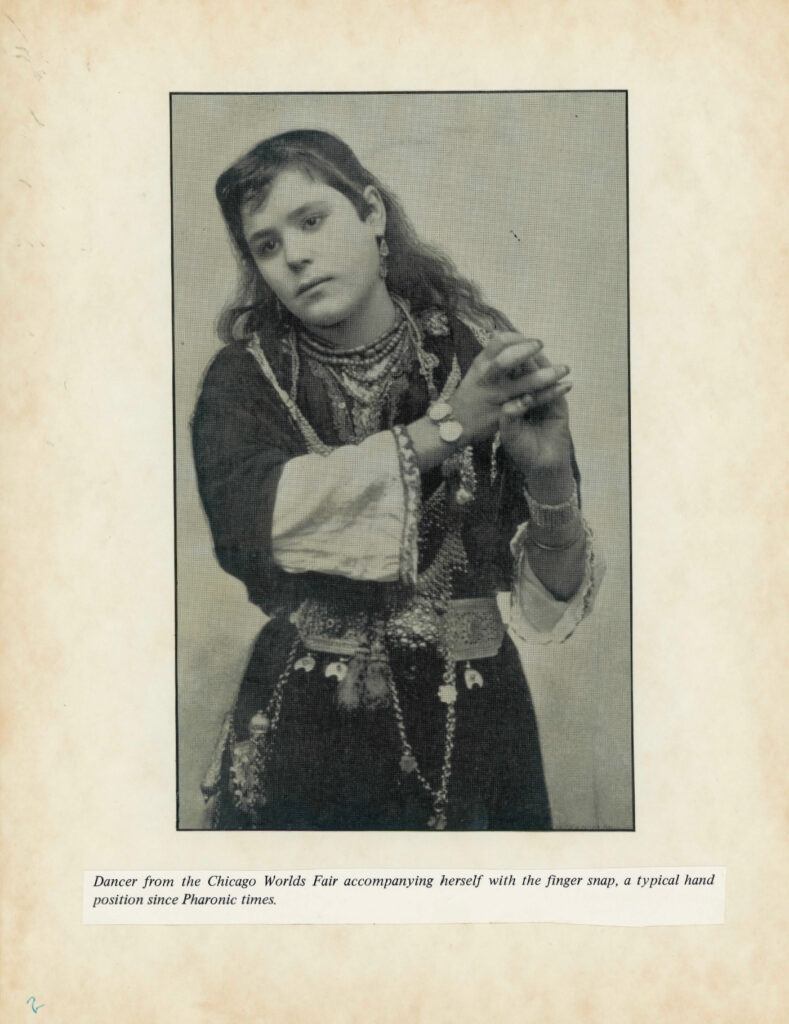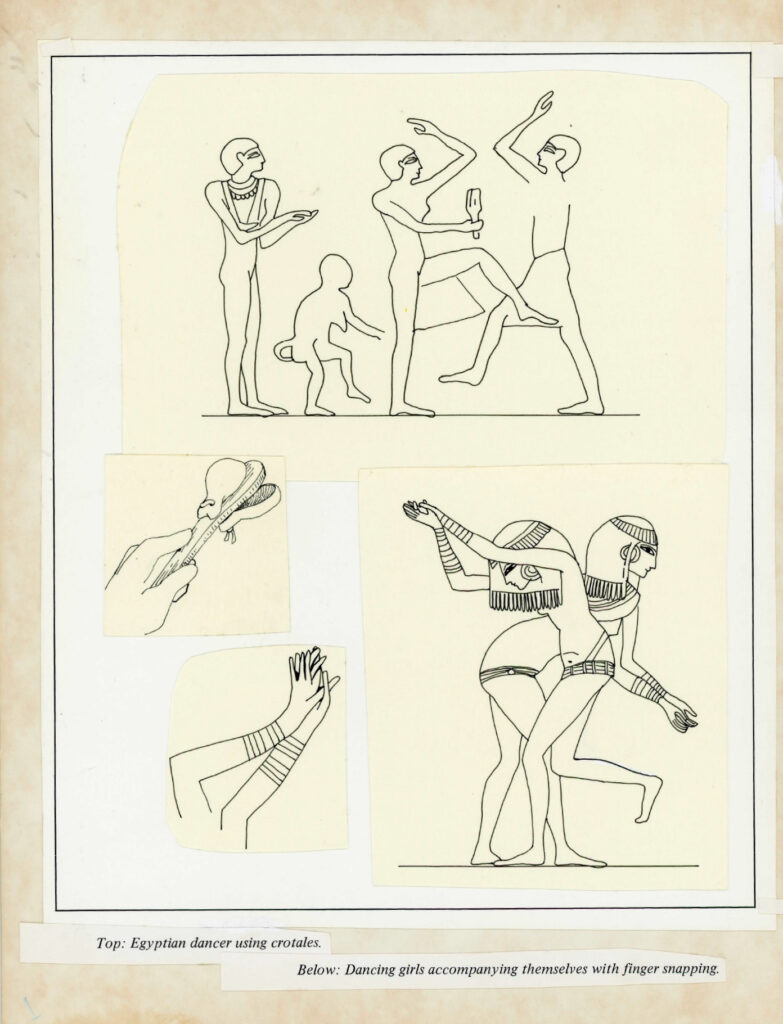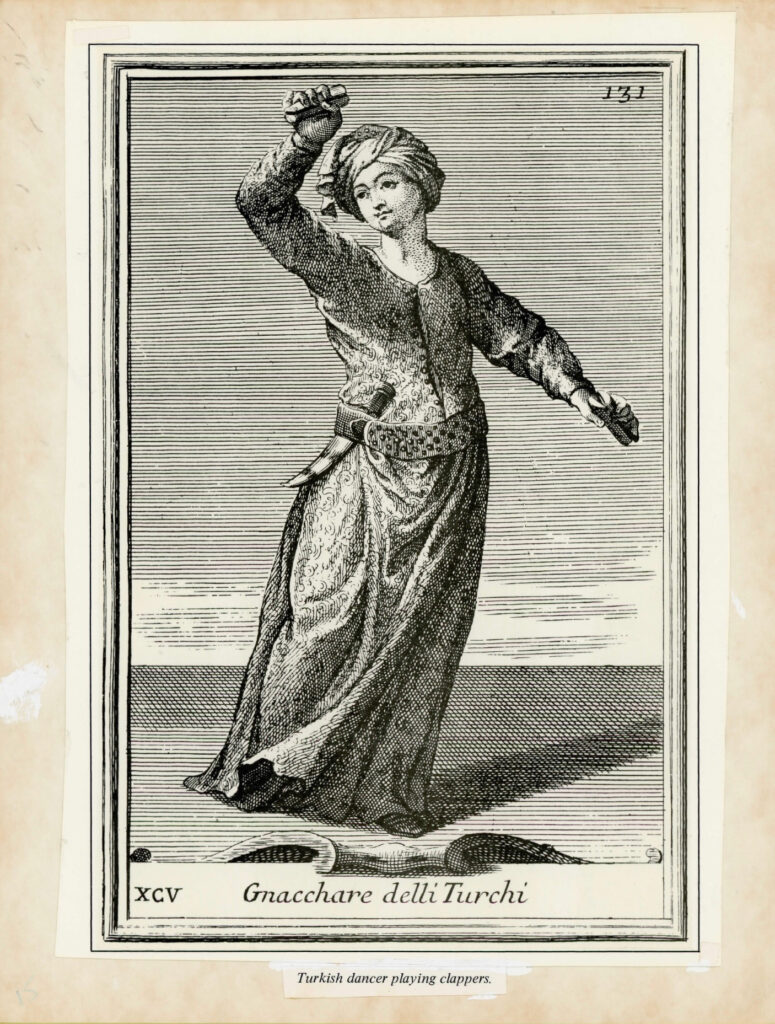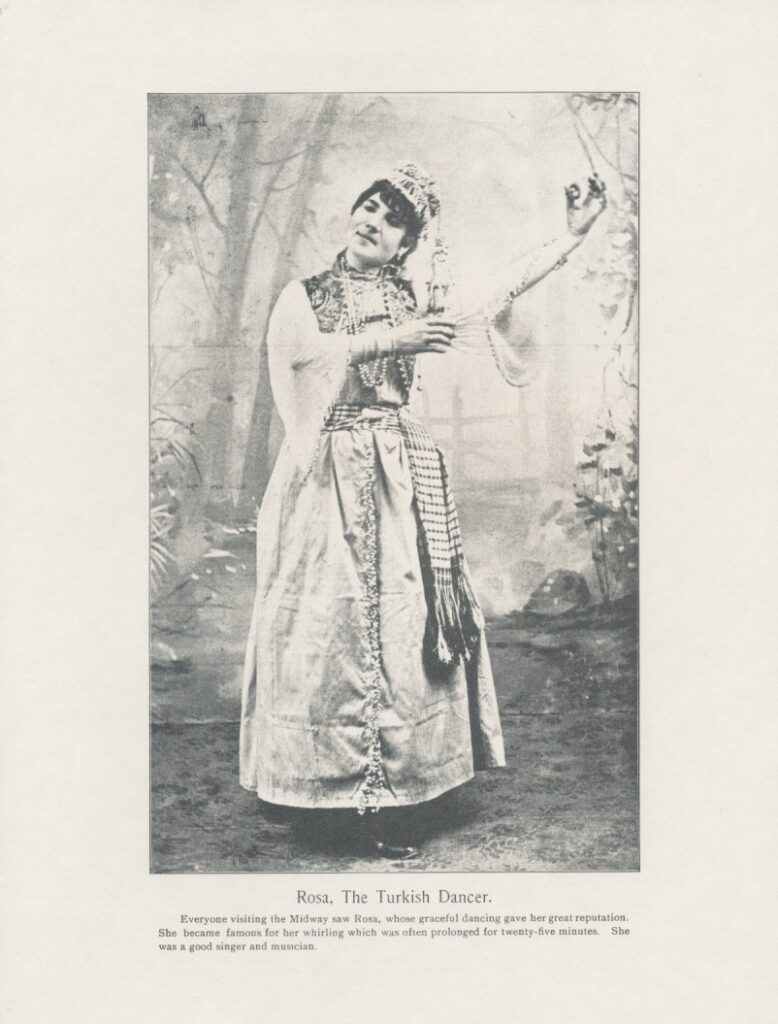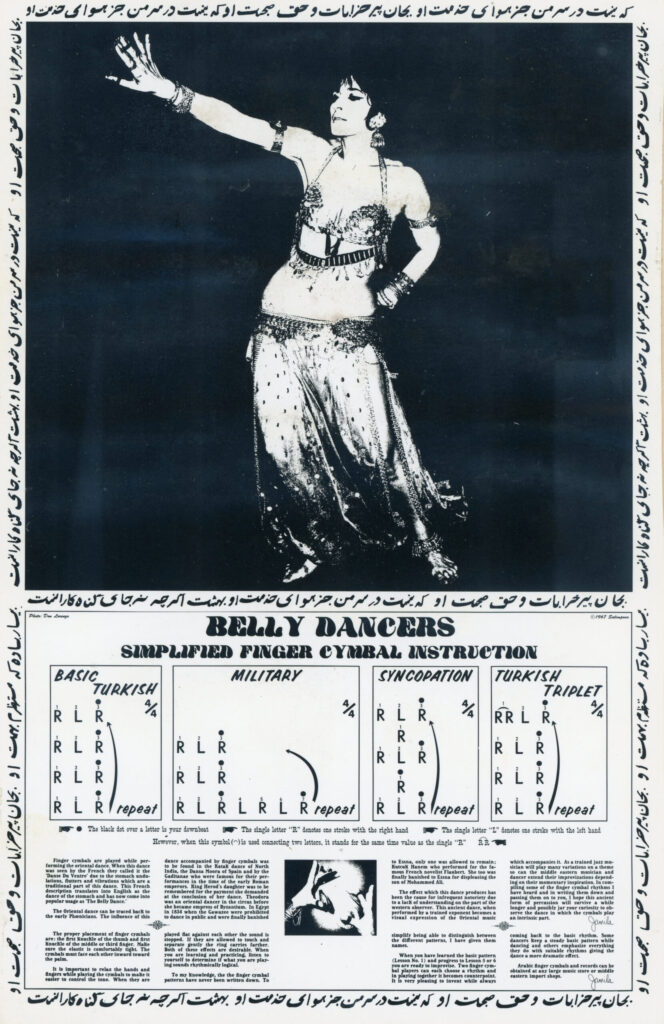 Jamila Salimpour's Finger Cymbal Bibliography
Buonanni, Filippo. The Showcase of Musical Instruments. Dover Publications, 1964.
Lexova, Irena. Ancient Egyptian Dances. Volume 48 of Dance Horizons Series. Dance Horizons, 1974. (Unabridged reprint from book originally published in 1935).
Sachs, Curt. The Rise of Music in the Ancient World, East and West. New York: W. W. Norton & Co., 1943.
Sachs, Curt. The History of Musical Instruments. New York: W. W. Norton & Co., 1968.
Wesslesz, Egon and Jack Allan Westrup. Ancient and Oriental Music. London: Oxford University Press, 1957.
Westlake, N. H. J. The Dance: Historic Illustrations of Dancing from 3300 B.C. to 1911 A.D. by an antiquary. London: J. Bale, Sons, and Danielsson, Ltd, 1911.