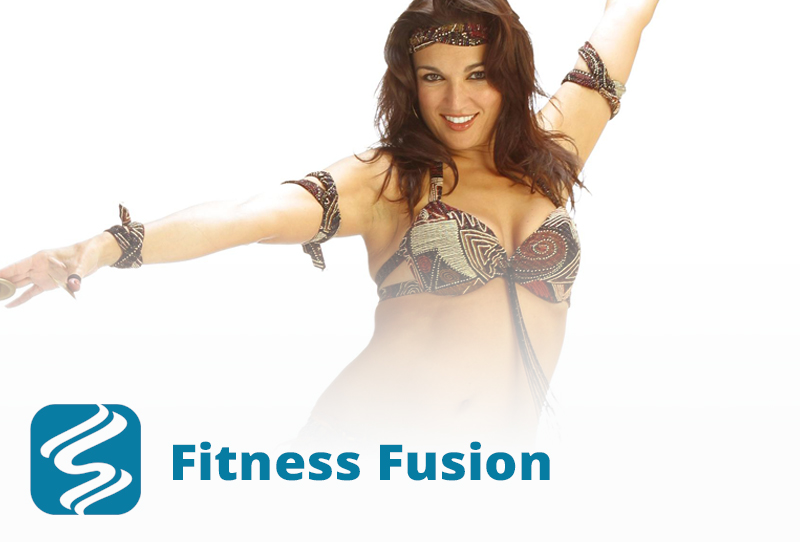 The Start
In 2004, I began an ambitious project that would ultimately become known as the Fitness Fusion Belly Dance series. This series was designed to be a cross-over educational tool that would introduce a new audience to the art of belly dance.  I would introduce people to the movement using my format approach and practice and perhaps encourage them to add this work into their regular movement rotation.  
Goldhil Media was the production company, and the executives at that time were interested in creating as many movement-style videos as they could, as quickly as they could.  Their production values were high, with exceptional light and sound.  Of course, it would be wonderful to have belly dance instruction presented with such high quality.  I began a dialogue with Goldhil about creating the product I wanted to make.  However, navigating the process of turning my concept into reality was far from smooth sailing.
Negotiation
From the very beginning, I knew that I wanted full editing rights to the footage. I believed this was essential to ensuring that the final product truly met my vision. But the executives at Goldhil Media pushed back, questioning the need for such rights. Their argument was based on a somewhat disheartening statistic: they claimed that a staggering 75% of all movement videos were never even taken out of their sealed package. While this might have been a discouraging fact for some, I countered that even if it were true, I wanted to be involved in every aspect of the project. After all, there was a good chance I would come face-to-face with a good portion of the people who did open a Fitness Fusion package. My insistence on maintaining creative control would prove crucial as we moved forward.
Another challenge I faced was my desire to include performances at the end of each video. The executives were concerned about our filming schedule and doubted whether viewers would have any interest in watching these performances. To address these concerns, we prepared and rehearsed everything in advance to make maximum use of our allotted time. When the crew saw our initial performance pieces, they quickly recognized the value they added to the series. Consequently, they fully supported including all the performance pieces we had planned.
Casting Dancers
One of the more contentious issues during the production was the suggestion that I should use actresses as students, chosen to look alike in terms of age, weight, height, and body build. The rationale behind this idea was to create a more uniform appearance on screen. However, I vehemently disagreed with this approach.
My School had a diverse student body, and I believed it was essential to reflect this diversity in the Fitness Fusion belly dance series. The executives also had a hard time understanding that we couldn't just pull some jazz dancers out of casting and give them a couple of lessons to be part of the filming.  After much discussion, the executives finally agreed to allow me to bring my own dancers.
However, the challenges didn't end there. On the first day of filming, as we stood there in our coordinated looks and makeup, ready to begin, one of the executives arrived on set with the intention of removing some of the dancers. They argued that one was too tall, another too short, one too curvy, another flat-chested, one too pale, and another too dark. It was a moment of truth, and I was determined to stand my ground. I fought passionately to keep every single one of my diverse group of dancers in the shoot, highlighting the importance of representing real people and the beauty of diversity.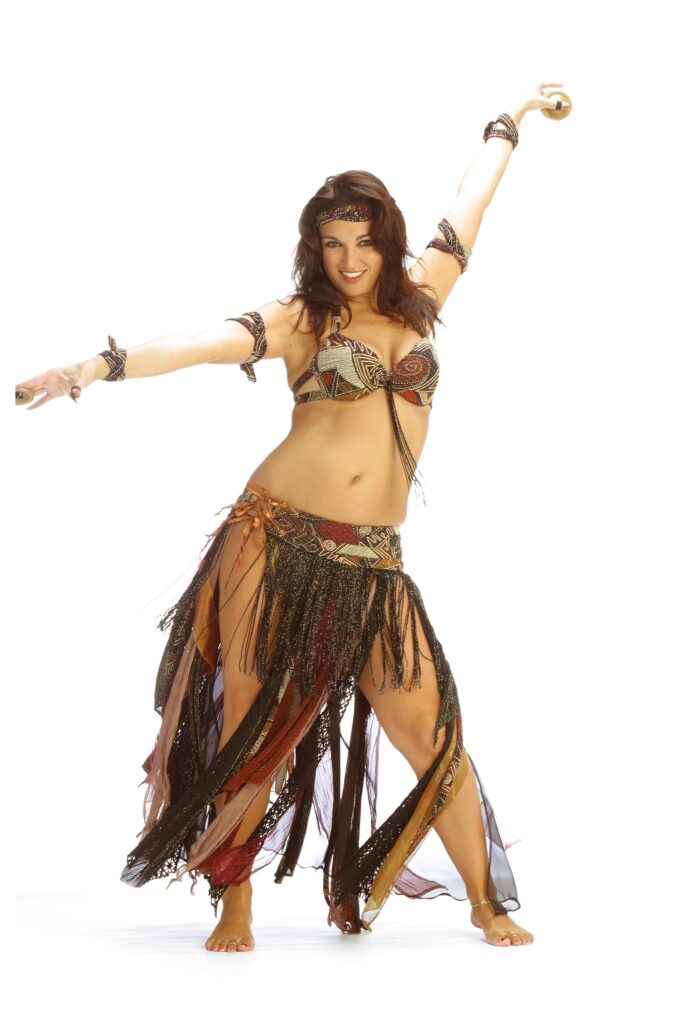 Circle Time
Despite these initial hurdles, I continued to push for my creative vision. I wanted to include what I referred to as "circle time" and film one-on-one talks with the viewer. Unfortunately, the executives were initially skeptical, dismissing these ideas as silly and questioning whether anyone would be interested in such segments. However, I was unwavering in my belief that these personalized elements would enhance the series. Through our commitment to preparation, we convinced the executives that there would be sufficient time to film these segments. Surprising to the executives, but not surprising to me, it would be these very personal segments that garnered the most compliments from our viewers.
The result of our hard work came to fruition in 2005 when we officially debuted the Fitness Fusion series, which included not just the originally negotiated four videos but a surprising six videos. On their own, the executives created the Bellydance Body video, built from what they deemed to be the best workout highlights from the series. Additionally, despite their initial reluctance regarding the inclusion of numerous performances, they decided to publish a performance video compilation.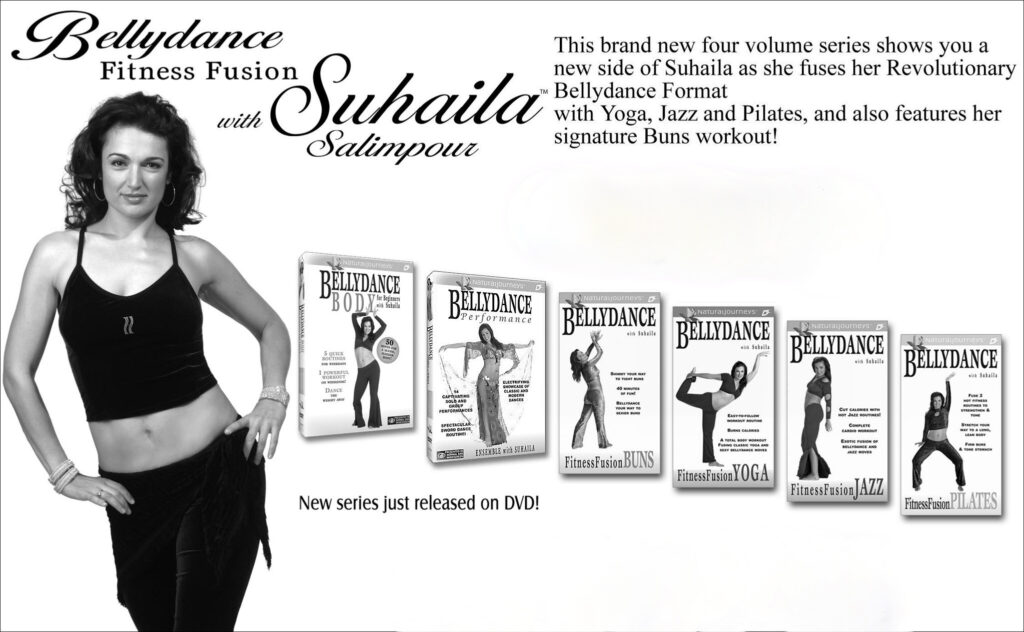 Stay True
The success of the Fitness Fusion series highlights the importance of maintaining control over your creative voice and vision. Creative projects are often collaborative efforts, and different perspectives can undoubtedly enhance the final outcome. It is vital to heed feedback and remain open to fresh ideas, but it can be overwhelming and distracting when presented with varied concepts and opinions.  While it's valuable to be open to constructive feedback, safeguarding your artistic integrity is a principle worth holding onto steadfastly, without compromise.
Navigate the creative process while ensuring that your work remains a reflection of your vision. 
I insisted on maintaining my core principles for the project which included responsible representation of the dance, diversity, and personalization.  All of these were important elements that I believed would connect with and engage our audience.  Staying true to your unique voice and vision is what often resonates most profoundly with your audience.
Suhaila Salimpour
Video List